At the heart of every adventure is a thrill-seeking passion for excitement. Let the new Jeep Trail Rated 4x4 SUV lineup spark your passion. Conquer all of your obstacles and create more opportunities with the Best-in-Class 4x4 System. Discover new trails and push past your limits with the power of a new Jeep 4x4 SUV for sale near you. Visit our local Jeep dealership near you, and browse our selection of Jeep Trail Rated models for sale.
Regardless if you're shopping for a full-size or compact SUV, we can help you find a four-wheel-drive sport utility vehicle that is tough enough to handle whatever life throws at you. Our well-trusted Jeep model lineup consists of the legendary Jeep Wrangler, Jeep Grand Cherokee, Jeep Cherokee, Jeep Gladiator, Jeep Compass, and Jeep Renegade. With an extensive selection of Jeep Trail Rated models available at our dealership, we offer an endless supply of opportunities for many Chicago Jeep drivers.
Are you looking to find a new Jeep Trail Rated SUV for sale near Chicago? Our team is here to help. Visit us today at 17225 Torrence Ave Lansing, IL 60438-1016, and schedule a free test drive. Better yet, fill out the free online form on this page. Instantly receive a free test drive and exclusive Jeep 4x4 SUV price.
If you would like to learn more about our Jeep Trail Rated 4x4 SUV lineup, keep reading.
What Does Trail Rated mean?
Trail Rated indicates that a vehicle has passed the off-road test according to the Nevada Automotive Test Center Standards (NATC). Trail Rated Jeep 4x4 SUVs are tested on traction, ground clearance, off-road articulation, maneuverability, and water fording. The Trail Rated badge was introduced in 2004. The vehicles holding the trail-rated badge are the Jeep Wrangler, Grand Cherokee, Cherokee, Compass, and Renegade.Jeep Trail Rated Curriculum
The Jeep Trail Rated badge is given to SUVs that display the ability to deliver traction, ground clearance, off-road articulation, maneuverability, and water fording in various weather conditions.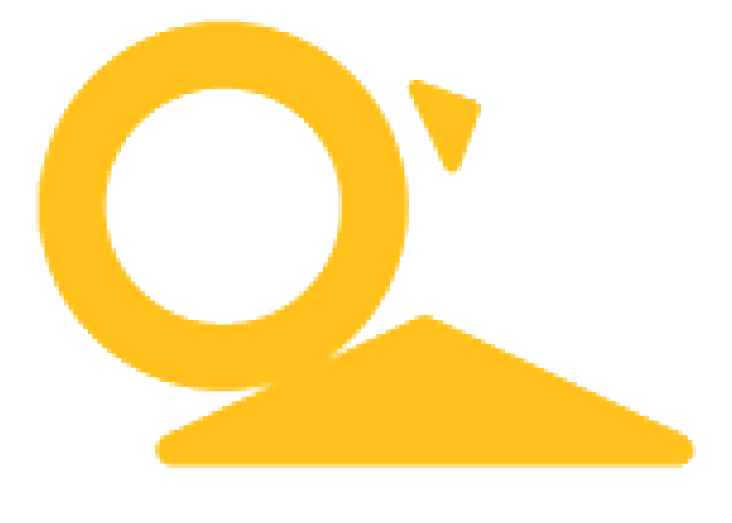 Traction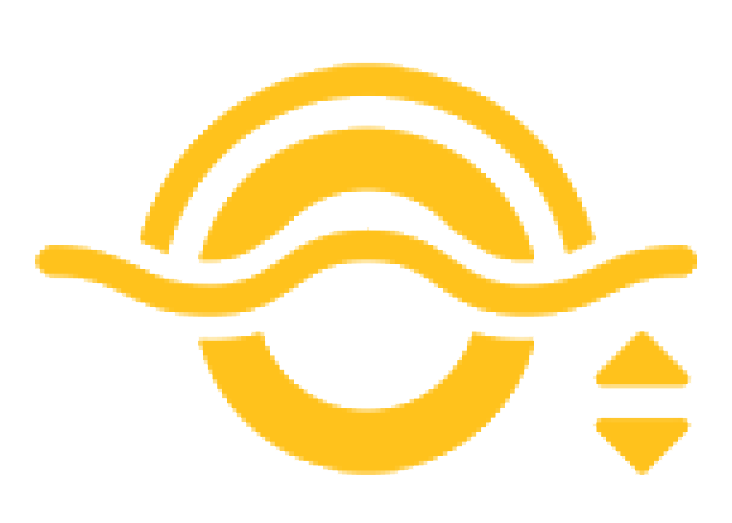 Water Fording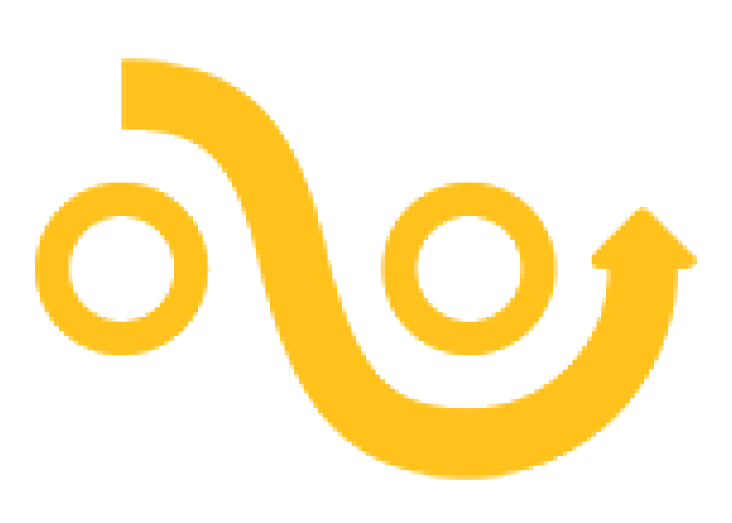 Maneuverability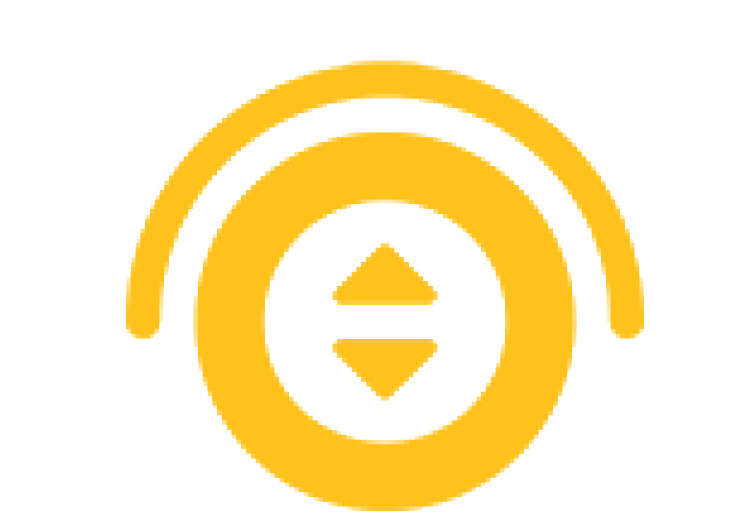 Articulation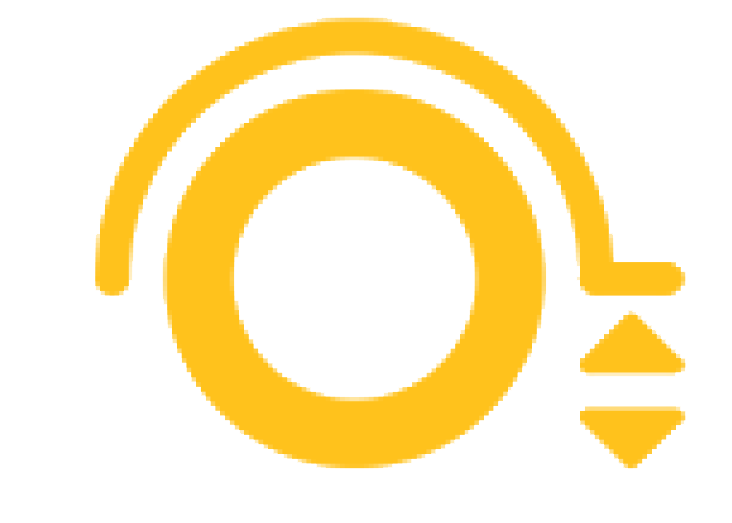 Ground Clearance
Traction
Jeep Trail Rated 4x4 SUVs are tested for traction on wet or slippery surfaces, including mud, snow, ice, and steep grades. Whether you're driving through Chicago, Calumet City, South Holland, Lansing, you can always drive confident with a new 4x4 Jeep Trail Rated SUV.
Ground Clearance
Trail Rated Jeep SUVs are engineered to give you plenty of room between the underside of your vehicle and the terrain. As a result, Jeep Trail Rated SUVs must provide drivers with enough room to climb over rocks, logs, without underbody damage. The Jeep Trail Rated Branded 4x4 SUVs make it easy to approach obstacles from a different angle.
Articulation
Jeep Trail Rated branded 4x4 SUV articulation tests are designed to ensure that Jeep vehicles can pass through rough terrains without rolling over. In order to achieve this, Jeep Trail Rated 4x4 SUV features a flexible suspension. Articulation illustrates how well a Jeep SUV can crawl through tough situations.
Maneuverability
Jeep Trail Rated 4x4 SUV maneuverability tests ensure that Jeep sport utility vehicles know how to navigate around obstacles. In order to achieve this, each car must be engineered with precise and accurate steering features.
Water Fording
Jeep Trail Rated 4x4 SUVs can swim through traverse bodies of water. Electrical connections and body openings are sealed, and the air intake is positioned higher to protect your vehicle when driving through overflowing creeks, streams, and deep rainstorm puddles.
Make an Inquiry