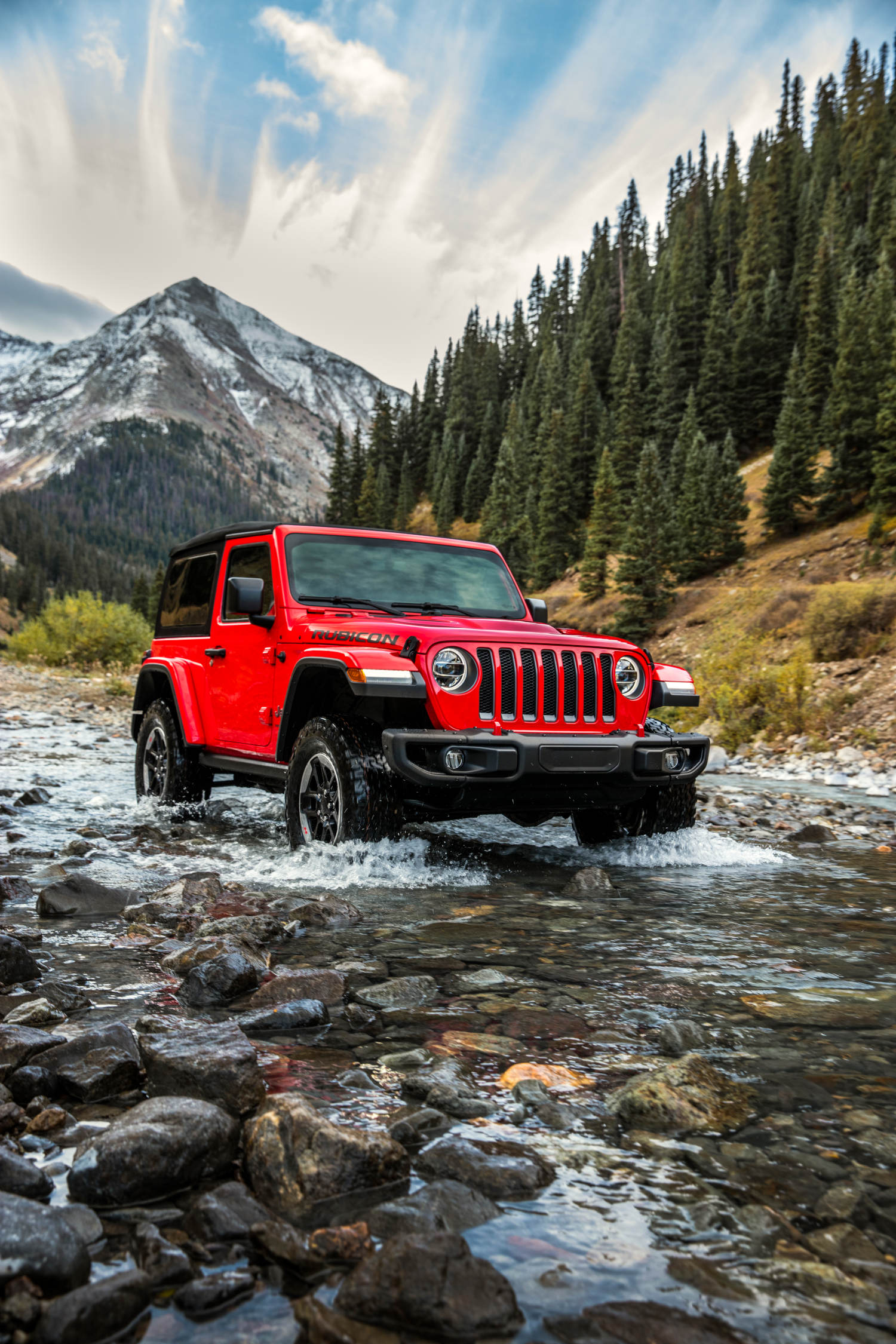 Very sorry, but it seems the vehicle you are requesting is already on the road, or perhaps fording a stream in the Rocky Mountains.
We have a huge selection of Chrysler, Dodge, Jeep, and RAM vehicles though for you to check out. Click on one of the links below.
If you have any questions, please contact us!